Contact
Speaking
Next to our research and consulting activities we are available to speak at business, academic and social events. We facilitate tailor made management workshops, speeches as well as exciting turnaround simulation games.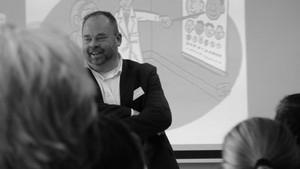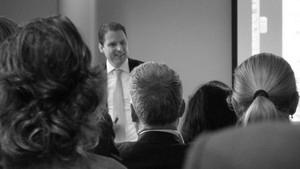 We frequently keynote a variety of conferences, executive and management meetings as well as other important events ranging from 30 minute contributions to 5-day training sessions. Speaking topics include but are not limited to:
â–º
Successful management in a turbulent world: why entrepreneurs should dream more in times of crisis
â–º
Shift Happens: trendspotting and innovative entrepreneurship in a fast changing world
â–º
Break the Law of Cost Cutting: why companies simply are not saved by downsizing and mass layoffs
â–º

Turnaround Power Branding: turn your family business into a unique brand and escape the economic crisis
â–º
Turnaround Brain Power: l
eadership and the psychology of managing difficult situations
For other topics and opinions please click here or contact us. We are happy to develop custom-made programs, tailor-made simulation games and other content.
For booking inquiries please do not hesitate to contact us or our speaker booking agency: secretariaat@corveysteup.nl or +31 (0)6 4310 2597.
The Global Think Tank for Corporate Renewal and Turnaround Leadership